Mitsubishi Electric
More than 15 years ago, Mitsubishi Electric Cooling & Heating brought variable refrigerant flow
HVAC technology to the U.S. Since then, no manufacturer has done more to advance the technology and application of the most efficient, flexible HVAC system.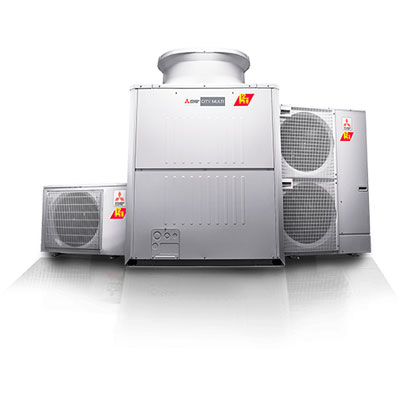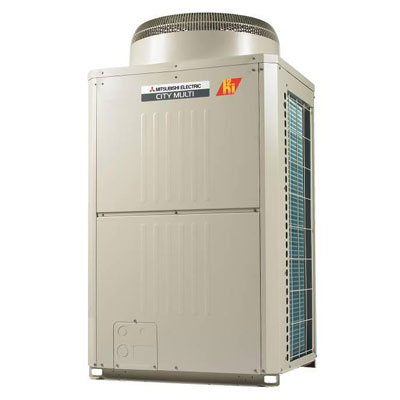 CITY MULTI Variable Refrigerant Flow (VRF) systems provide light to large commercial buildings with highly efficient and flexible cooling and heating solutions.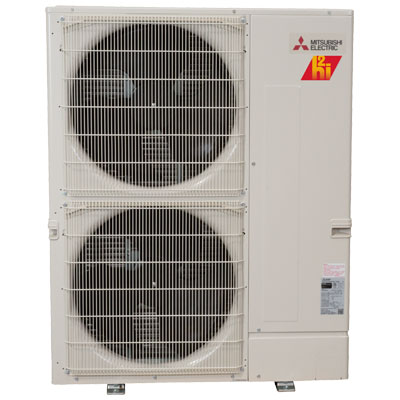 Perfect for large residential, light commercial, or as part of a large commercial installation, P-Series ducted and ductless systems deliver maximum comfort control alongside energy efficient operation.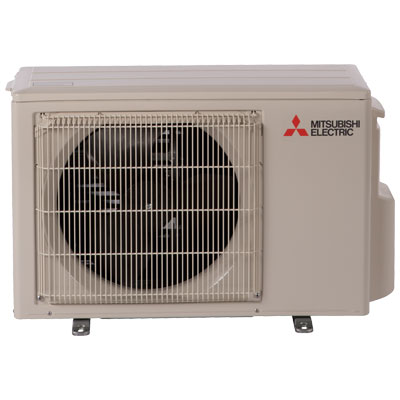 Typically installed in residential applications, M-Series systems can be incorporated into commercial installations to manage hot or cold spots or areas that have unique cooling or heating needs.